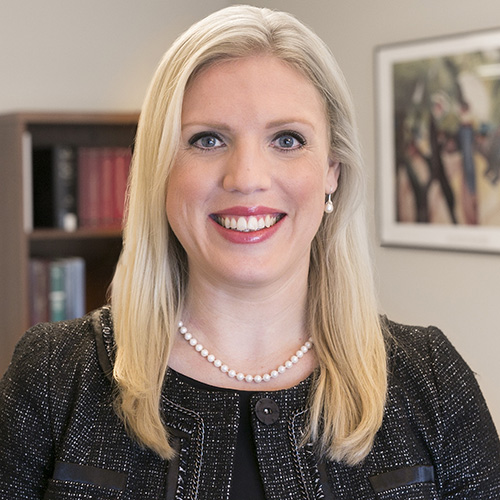 Deanna Kunze
Trial lawyer and a member of the Intellectual Property group at Nixon Peabody
Biography
Deanna Kunze is a trial lawyer and a member of the Intellectual Property group at Nixon Peabody. She represents both intellectual property owners and accused
infringers in matters involving patents, trade secrets, trademarks and copyrights as well as related areas of commercial litigation. She uses her courtroom skills and
experience—spanning state and federal courts, jury and bench trials—to craft litigation strategies tailored to each client's particular goals. She also advises on the
transfer and protection of intellectual property in sales, mergers and acquisitions, as well as its use and protection.
All sessions by Deanna Kunze